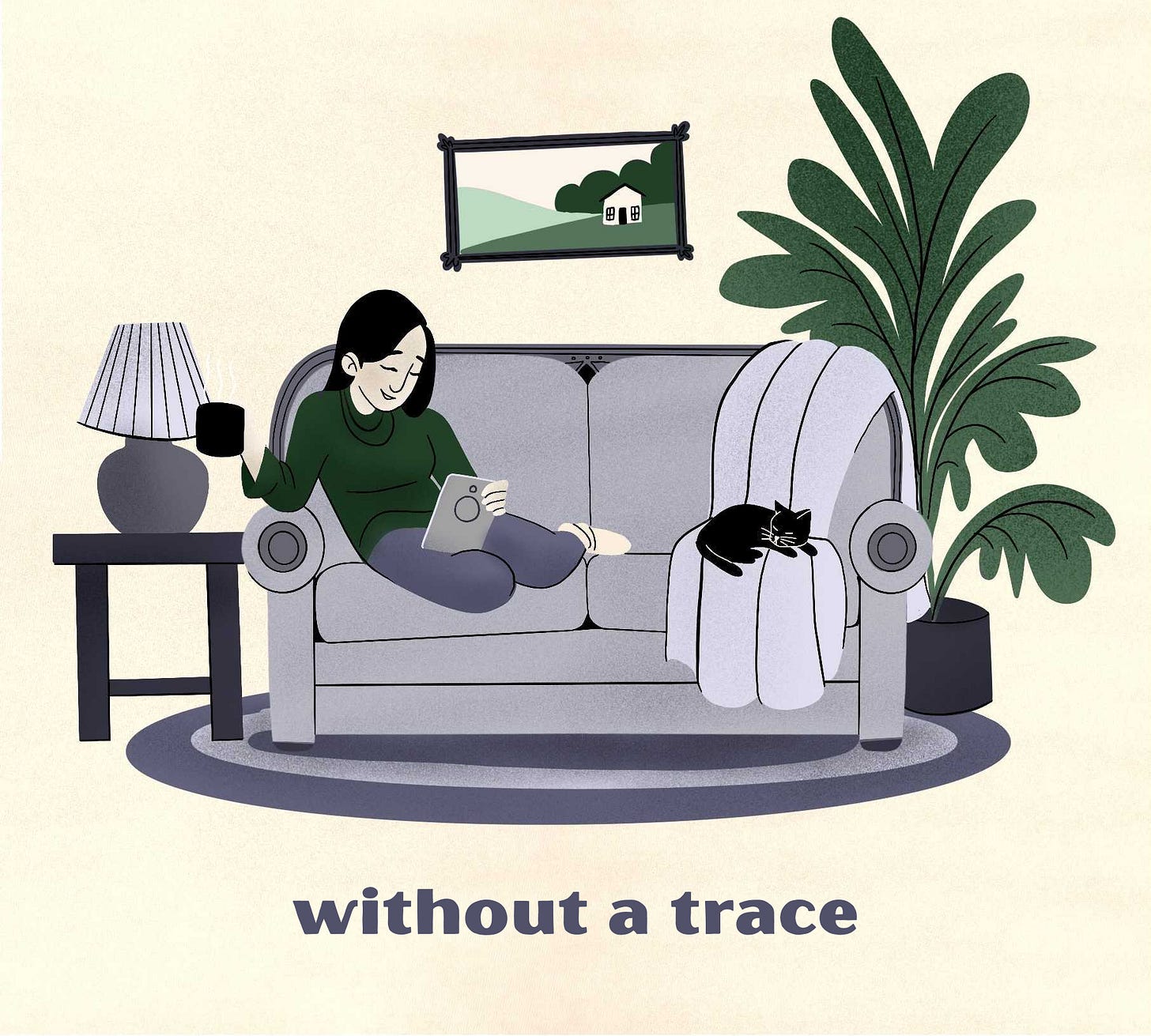 What is Without a Trace?
Hello! Welcome to Without a Trace, the free weekly newsletter from the genealogy professionals at Trace.com. Our goal is to bring you the most helpful genealogy news and tips to enrich your own family history research. With access to tens of thousands of genealogy resources and archives as well as the unmatched experience of our hardworking, multilingual researchers around the world, Without a Trace gives us the opportunity to bring the best of it to you. 
Thanks for reading and keep in touch with your thoughts and suggestions! Because we're obsessed with this stuff, too.
Sign up now so you don't miss the first issue.
In the meantime, tell your friends!
Stay up-to-date
You won't have to worry about missing anything. Every new edition of the newsletter goes directly to your inbox and is also stored in our archives page so you can go back over and over again.
Schedule
Helpful tips and practical research guides in your inbox every Friday.
See you soon! 👋🏼
-Wesley Eames

Subscribe to Without a Trace
People